Clinical Sequencing
We collaborate with medical institutions to perform a variety of analyses, both in terms of laboratry operaton within the medical institution and contract analysis in our laboratory.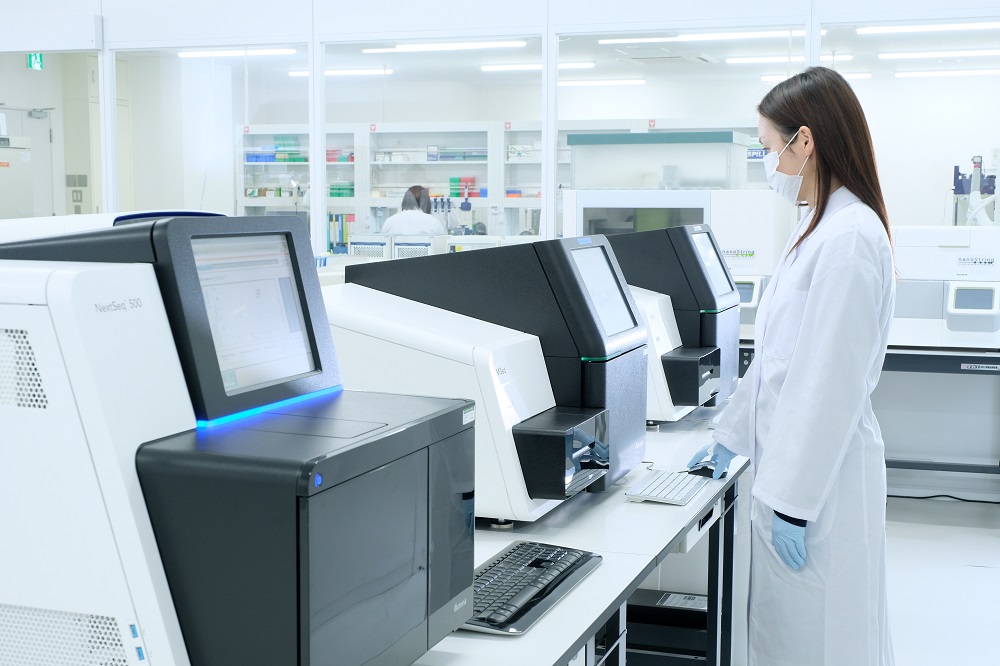 Drug Development
Support
From the measurement of genetic biomarkers to the development of in vitro diagnostic reagents, including companion diagnostic reagents, application for regulatory manufacture, and marketing, we will deal with these tasks as a one-stop service.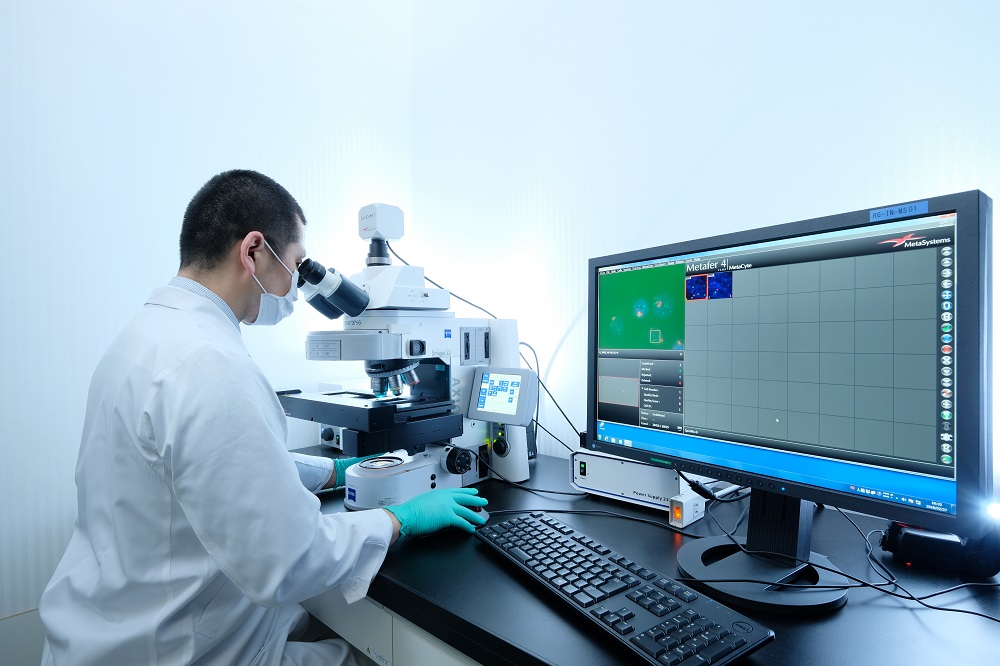 Contract Genetic
Analysis Service
We provide highly experienced SNP genotyping and state-of-the-art next-generation sequencing services.

Research Use Only
Reagents & In Vitro
Diagnostics
We are developing a variety of products that contribute to the realization of genomes-based medicine in Japan.

BNA
Using artificial nucleic acid BNA (Bridged Nucleic Acid), we manufacture various BNA units (Amidite), licensing, develop nucleic acid medicine, and develop genetic testing technology.