"BNA™" is a new type of artificial nucleic acid that was theoretically designed from structural and functional features of nucleic acids for creating single-stranded "high functional nucleic acid" molecules.
"BNA" is a trademark or a registered trademark of RIKEN GENESIS Co., Ltd., in Japan and other countries.


BNA Technology
Contents: BNA Technology, various bridged nucleic acids, and How to use BNA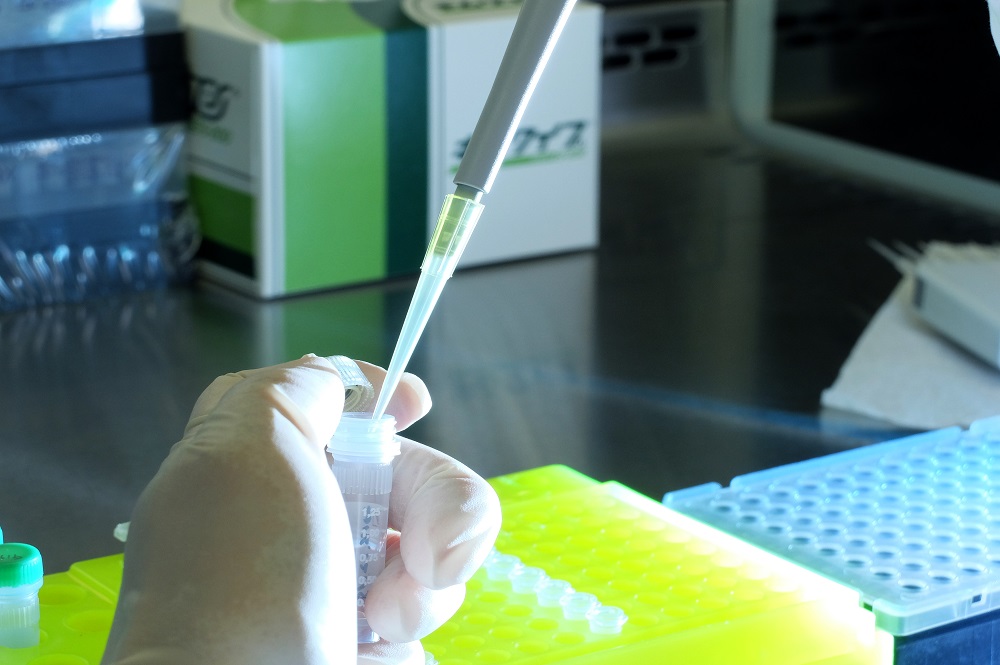 BNA Reference
Contents: patent numbers, BNANC-related articles, and other-related articles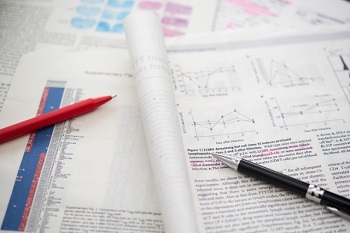 BNA Products
Items: BNA amidites, BNA oligonucleotides, and BNA-related products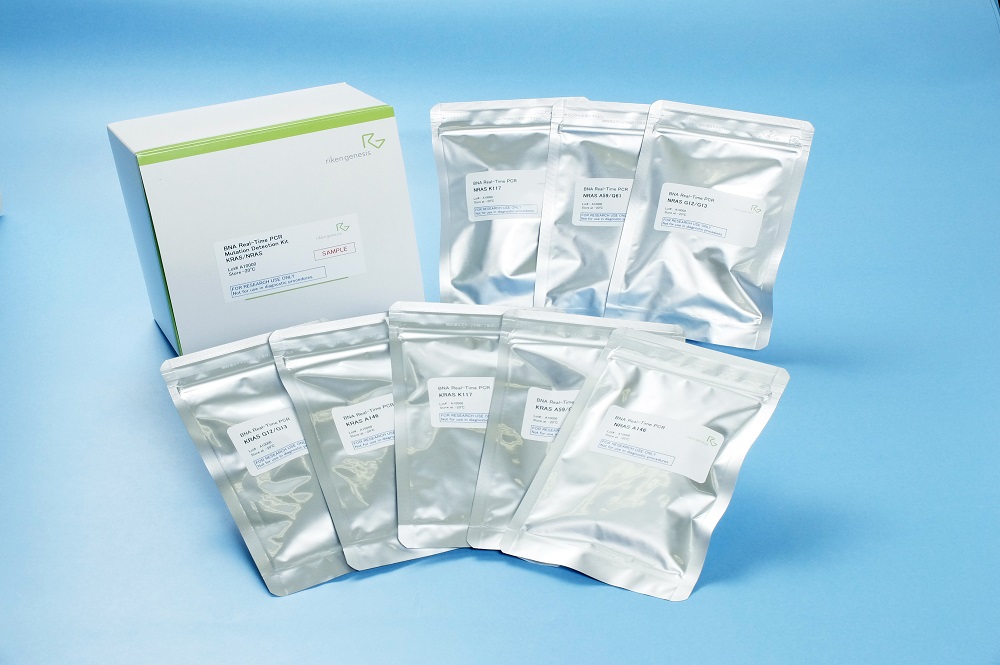 BNA History


For access to the Saito Office (BNA Department), please click here.
For inquiries about BNA, please refer to the following link.