Quality Assurance System
Genetic analysis based on the pharmaceutical GLP-compliant quality assurance system (RG quality assurance standards)
We introduce and operate "RG Quality Assurance Standards" for genetic analysis studies on the Criteria for Conduct of Nonclinical Studies on the Safety of Drugs (GLP Ordinance)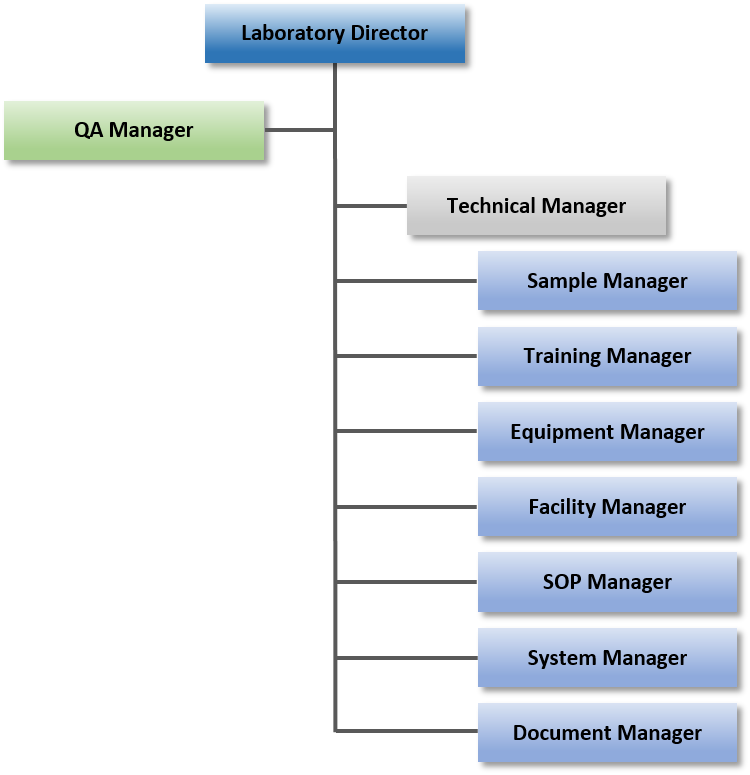 CAP
accreditation
RIKEN GENESIS Co., Ltd. acquired CAP (College of American Pathologists) accreditation on April 22, 2010 for contract work of genetic analysis.

CAP accreditation recognizes the technical level of the target system through laboratory testing and inspections, and demonstrates that RIKEN GENESIS's genetic analysis tests are on a technical level that can be submitted to the Food and Drug Administration (FDA) in the United States with sufficient reliability.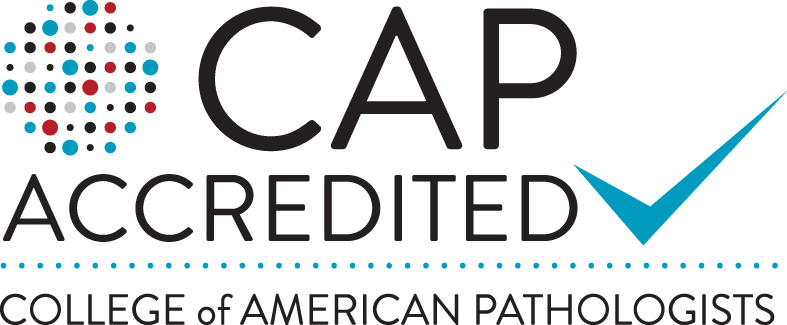 CLIA certification
RIKEN GENESYS acquired CLIA (Clinical Laboratory Improvement Amendments certification for its contract genetic analysis work.
CLIA is a quality-assurance criteria for laboratory tests using human clinical samples in the United States for diagnostic, prophylactic, and therapeutic purposes. All clinical laboratories in the United States are required to obtain CLIA certification. CLIA certification is provided by the U.S. Department of medical and Human Services official in charge of the administration of the public health insurance system, CMS (Centers for Medicare & Medicaid Services). FDA (Food and Drug Administration and CDC (Centers for Disease Control) also support CLIA programs.